Residential Real Estate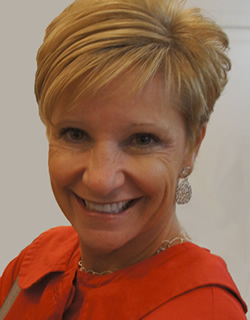 Buying & Selling Real Estate
Call 602-688-2525
LOOKING TO BUY A HOME IN PHOENIX AND SURROUNDING AREAS?
Expect Elite Representation:
• Extensive Knowlede of the Real Estate Market
• Experience in Updating and Renovations
• Skilled & Strategized Negotiating Skills
• Financing Resources
• Ethical and Committed Business Practice
READY TO SELL YOUR HOME?
If you are ready to TRANSITION to a new home, let us help you in getting your current home not just listed for sale, but SOLD! Our experience in design and staging will start the process, then marketing it on the multiple listing service, Zillow, Trullia and Realtor.com will assure that your home is being seen by potential buyers everywhere. We will guide you through the process seamlessly, negotiating to get you the most money the market will allow, helping you with disclosures and the closing title process, and finally, scheduling your moving day.