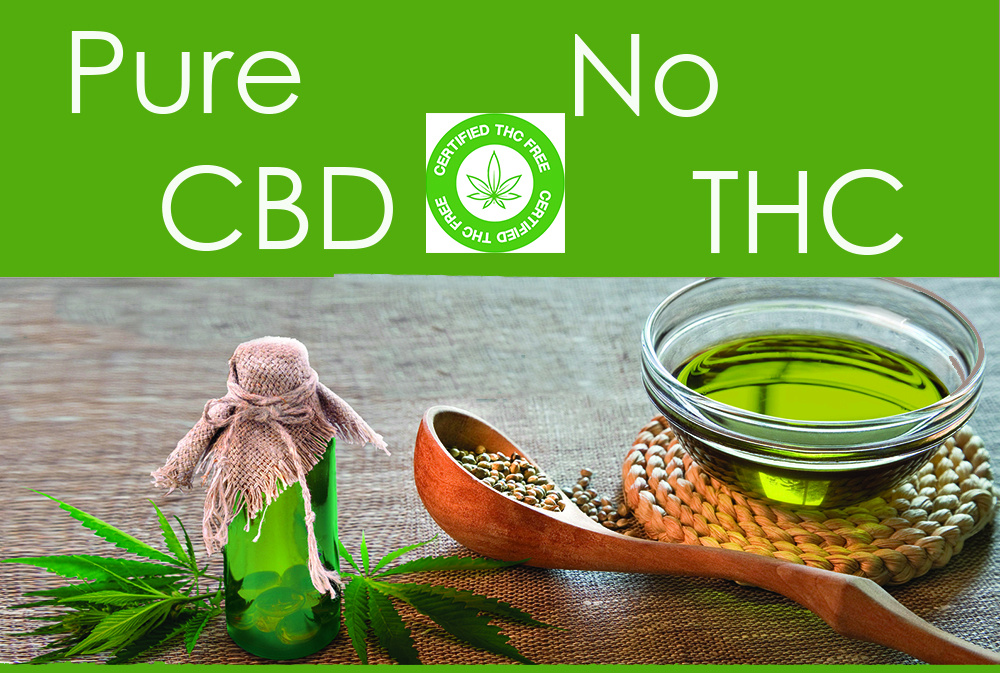 *HUGE PRICE DROP*
Established CBD Business-Motivated Seller!
$69,900 + Inventory

CBD is everywhere and in everything! The Time IS NOW to capitalize on this BOOMING market! Being offered for sale is a highly organized and growing CBD eCommerce business selling a full line of products for people and pets.

Seller is Highly Motivated to SELL quickly -- She has three other businesses operating and SHE WANTS IT SOLD!!

Primary revenue generated through Website and Amazon (FBM)
Direct From Manufacturer and fulfilled in-house to enhance margins.
Full line of Tinctures(Oil), Soft Gels, Salve, Pet Products, Vape
Strong repeat customer base
Unlimited potential
4.3 stars on Amazon
A professional logo, design, photos, labels
2-year-old Amazon account
Owner administration/fulfillment designed to be minimal

UNLIMITED POTENTIAL....CBD Consumer Products Sales Up 1,710% in 2018. CBD is going to be a 24 BILLION dollar industry by 2024 if not before!

C
Profitable Steel Fabrication & Manufacturing Business
Motivated Seller

$999,000.00 Cash Flow $375,000
This is a well-established Steel Fabrication and manufacturing business, delivering high quality fabricated steel products to commercial(80%) and residential(20%) customers for many years and is now available for acquisition. This business is utilizing skilled fabricators, welders, and delivering high-quality products from the simplest project to the most complicated. The owner is 100% hands-on and works in the business.
Business is BOOMING, and they are turning away jobs(52 in 2020). The owner is hiring more staff to handle the demand as continued growth for the foreseeable future as demonstrated in a large backlog of work for 2020. Profits are also up! Ownership has been doing this for over 40 years and is now ready to retire. The new owner for this business will need to duplicate the current owner's involvement to maintain this business and with an injection of new enthusiasm take it to the next level.
This business has developed and built excellent customer, contractor, and vendor relationships with a reputation for reliability and quality services. Located in a great central location in Phoenix, Az.
Financial information based on their January – October 2020 P&L. Sales increased in 2020.
If your a Qualified and Experienced Principal Buyer with transferable experience please contact me on this fantastic opportunity to discuss it. If you have an interest or questions about selling your business I'm available to discuss all your options anytime. I'm always looking for good businesses to sell not just list! Now is a great time to sell as the new incentives within the stimulus package provide a new buyer fantastic terms to purchase. I can be reached at 602-460-6979 or email
doug@transitionbb.com
Asking Price - $999,000.Cash Flow - $375,000. Jan - Oct 2020Gross Revenue - $785,000.Number of Staff - 9Location - Fantastic central location in Phoenix AZ. The business is extremely close to its major vendor. They operate out of two rental suites with another option for a third if they wanted it.Support/Traning - The seller will make this a very smooth transition. He'll provide 30 days of training for a new owner.Reason For Selling - Ready to enjoy the rewards of working hard. He's ready to retire!Competition/Market Pros and Cons - There is competition in this space however with his current backlog of jobs there are more than enough jobs.
Price Reduced!

Highly Profitable Niche Auto Repair Business
$1,2500.00 Business Only. Building Appraised at $1,095,000
The business is a well-established independent automotive business operating in Phoenix, Arizona since 2001.
Founded by an expert mechanic/technician, the owner, built his business by specializing in all types of mechanical service from Tune-Ups, Suspension Repair, Transmission Repair, Diagnostic Repair, Brakes, Air Conditioning to fully Rebuilt Engines. Known for quality, service, and integrity, the owner has provided award-winning auto repair since its early days. Vehicles are treated with the finest products from brands such as Moog™, Monroe™, and Napa™ to name a few. This total commitment to quality has earned them an A+ rating with the BBB, and very high ratings from Angie's List, Google, and Yelp. Their reputation for honesty, expert workmanship, and efficient customer service has earned them consistent 5-star reviews (Over 300+ reviews) on Google and Yelp.
Obviously, the name and location of this business are Extremely Confidential and Intentionally are going to be held back and won't be released until qualified buyers demonstrate to the broker that they have the knowledge and financial capabilities to purchase this level of business.
Extremely Profitable & Virus Resistant Automotive Repair/Quick Lube
Asking Price: $679,900. Cash Flow: $245,000
Established for 12 years this HIGHLY Confidential automotive repair business is SBA Qualified and ready to change hands!
Great time to purchase this business and here's why:

**The Small Business Administration (SBA) Debt Relief Program will pay the first 6 principal and interest payments on behalf of the borrower for SBA 7a loans.
**This payment is made as a subsidy and not a deferment, meaning there is no obligation for repayment.
**Eligible for all existing 7a loans and new 7a loans closing between March 27th and September 27th, 2020. Time is ticking on a possible once in a lifetime opportunity!

The seller has established and built this business the right way with outstanding customer service great fleet accounts within car dealerships, car rentals, and construction.
The building has 3 bays that are utilized for quick lube as well as offering a full line of auto repair.
People will always need their cars fixed so automotive repair is one industry that this virus can't affect.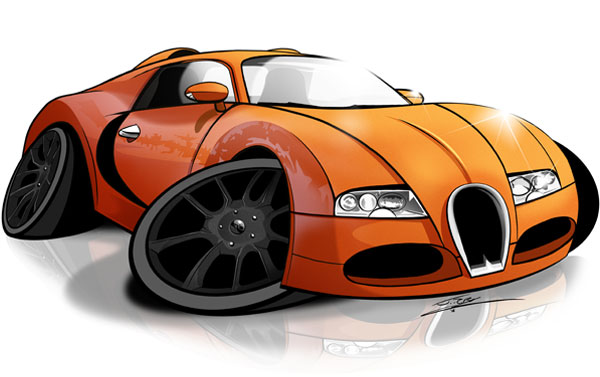 Automotive & Performance Center

Business & Real Estate -16 Bays -.82 Acre - Mesa
Asking Price: $1,795,000 Including Real Estate Cash Flow: $179,261.00
They are one of the leading auto repair shops serving customers in Mesa, AZ, Scottsdale, AZ, Phoenix, AZ, and surrounding areas. All automotive repair and mechanic services are performed by highly qualified mechanics. The mechanic shop works on numerous vehicles with the use of quality truck and car repair equipment. Whether you drive a passenger car, medium-sized truck, mini-van, or SUV, their mechanics strive to ensure that your vehicle will be performing at its best before leaving one of our service bays. The auto repair shop is capable of servicing a variety of makes and models. Their superior standards show that their technician always has the best interests of our customers in mind. Looking for a one-stop automotive repair shop? Look no further than us, and allow our mechanics to give you a reliable estimate of any automotive repair issue you might be facing.
They will not be undersold. Their tire prices cannot be beaten. They carry all major brands including Michelin®, BFGoodrich®, Bridgestone, Firestone, and Nitto. They can handle new tires for your car, truck, or SUV.
Additionally, they are a certified dealer of FabTech, Rancho and Michelin® tires, and they stock wheels for cars, trucks, SUVs, vans, and more.

Auto Repair in the Heart of Tempe/ASU
Location! Location! Location!

$2,400,000. Real Estate Included



Well-established Auto Repair Shop with real estate for sale.
Property: 5000sq feet building, clean office with nice waiting area, 7 lifts, alignment rack, and all the tools to diagnose the vehicles.
Great reputation, quality of service, long-term technicians with experience. Shop provides general repair and maintenance for all makes and models, foreign and domestic. Many repeat customers and fleet accounts from over 25 years in business.Gross Revenue: $900,000.
Owner retiring.






Upcoming

Mesa Auto Repair Business


5 Bay, 3 Lift Shop, 2000 Sq. Ft. building with a month to month lease. Gross Revenue $260,000. Closed Sundays. Two tecs including owner. Mitchell POS system.