Price Reduced!

Highly Profitable Niche Auto Repair Business
$1,3500.00
The business is a well-established independent automotive business operating in Phoenix, Arizona since 2001.
Founded by an expert mechanic/technician, the owner, built his business by specializing in all types of mechanical service from Tune-Ups, Suspension Repair, Transmission Repair, Diagnostic Repair, Brakes, Air Conditioning to fully Rebuilt Engines. Known for quality, service, and integrity, the owner has provided award-winning auto repair since its early days. Vehicles are treated with the finest products from brands such as Moog™, Monroe™, and Napa™ to name a few. This total commitment to quality has earned them an A+ rating with the BBB, and very high ratings from Angie's List, Google, and Yelp. Their reputation for honesty, expert workmanship, and efficient customer service has earned them consistent 5-star reviews (Over 300+ reviews) on Google and Yelp.
Obviously, the name and location of this business are Extremely Confidential and Intentionally are going to be held back and won't be released until qualified buyers demonstrate to the broker that they have the knowledge and financial capabilities to purchase this level of business.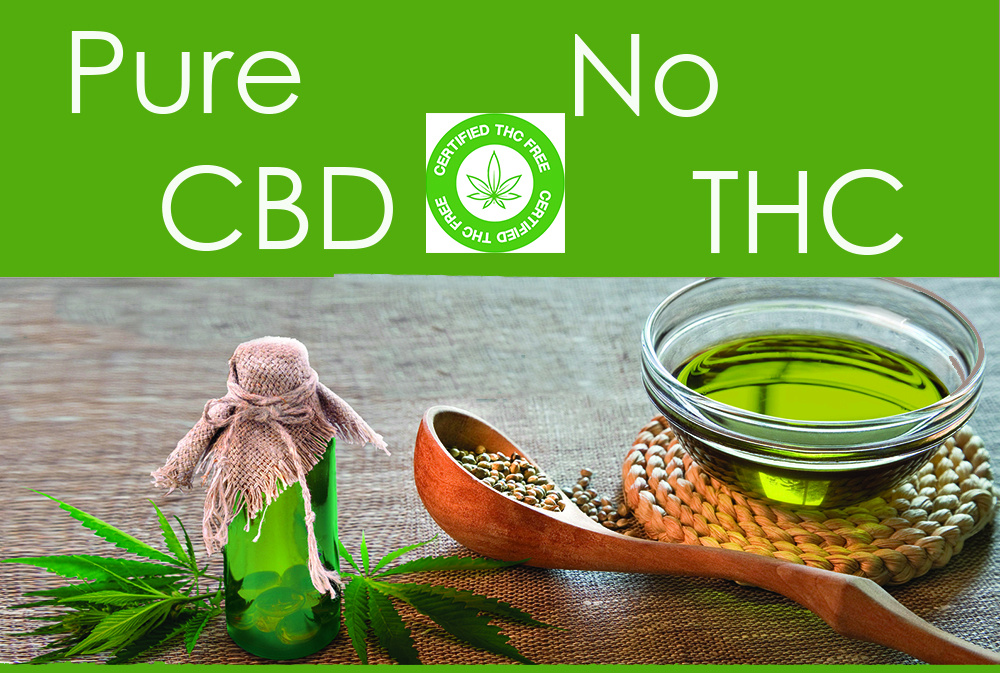 *HUGE PRICE DROP*
Established CBD Business-Motivated Seller!
$189,900
CBD is everywhere and in everything! The Time IS NOW to capitalize on this BOOMING market! Being offered for sale is a highly organized and growing CBD eCommerce business selling a full line of products for people and pets.

Seller is Highly Motivated to SELL quickly -- She has three other businesses operating and SHE WANTS IT SOLD!!

Primary revenue generated through Website and Amazon (FBM)
Direct From Manufacturer and fulfilled in-house to enhance margins.
Full line of Tinctures(Oil), Soft Gels, Salve, Pet Products, Vape
Strong repeat customer base
Unlimited potential
4.3 stars on Amazon
A professional logo, design, photos, labels
2-year-old Amazon account
Owner administration/fulfillment designed to be minimal

UNLIMITED POTENTIAL....CBD Consumer Products Sales Up 1,710% in 2018. CBD is going to be a 24 BILLION dollar industry by 2024 if not before!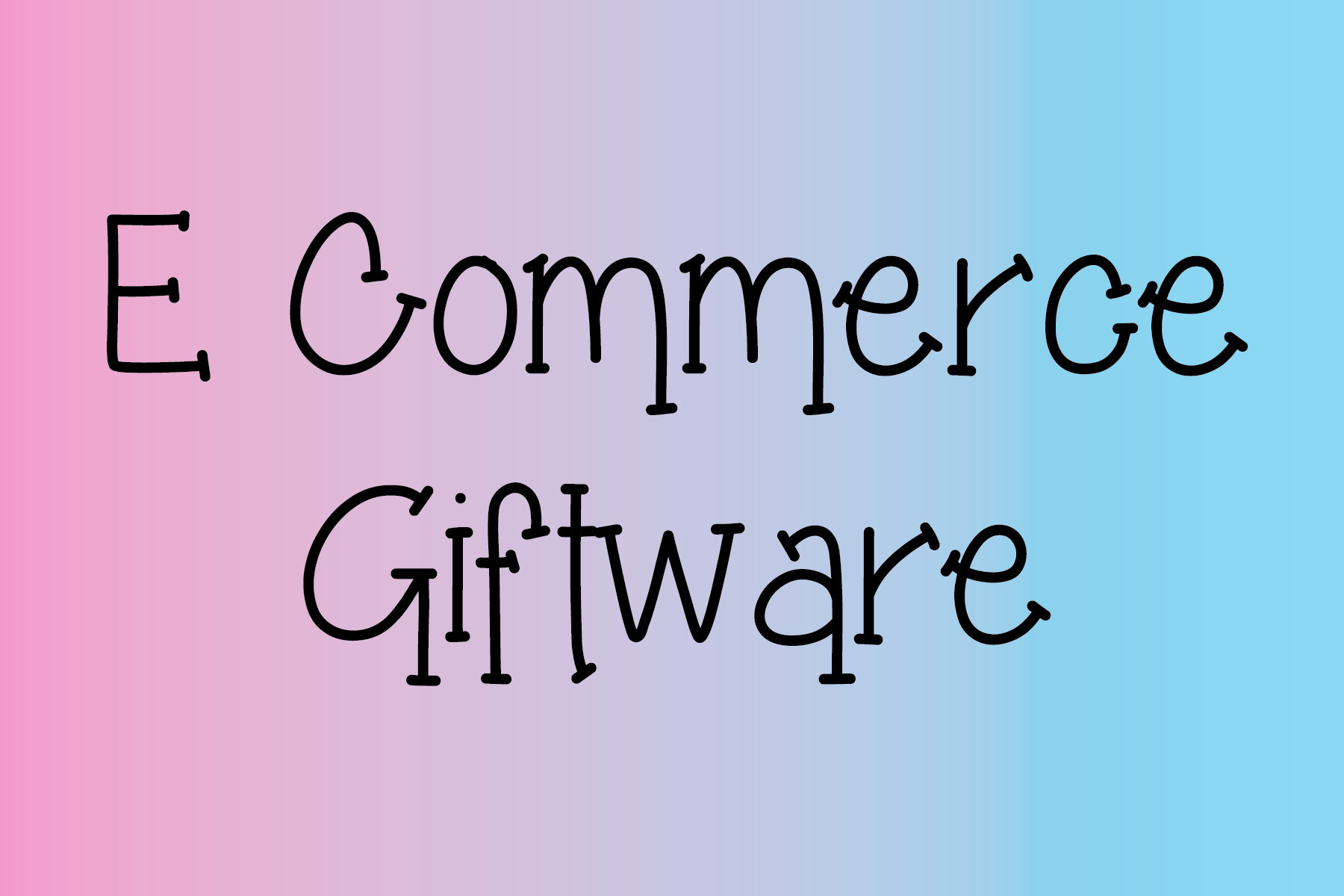 Ecommerce Start-Up -

Website and Amazon Account + Inventory Ready!!
$12,500 INCLUDING THE INVENTORY!
Priced to sell quickly! Asset Purchase ONLY!! Reduced to Sell...
E-commerce home-based business ready to go and won't last long! Ownership built and developed this niche E-Commerce market then a much larger E-commerce opportunity presented itself so here it sits. Nothing and I mean nothing has been done to generate sales other than obtaining the Amazon account and ordering product lines from China supplier. True startup as the owner has spent all of her hours on the new venture.

REMEMBER THIS IS AN ASSET purchase there is ZERO in sales revenue!

NDA IS ATTACHED however you will need to provide PROOF OF LIQUID FUNDS of $12,500. In order to receive any additional information on this business. Please provide POF with NDA.

The business is built for impulse items for a niche emotional market that could explode with the right buyer. This has etsy/Pinterest and other craft websites as well as eBay, Facebook. With the right marketing in place who knows where this ends up.

The owner has other product lines in developing stages plus samples with other oversea suppliers that were never placed when she stopped. This information would be part of the sale as well. Approximately $4,000 dollars in brand new inventory will also transfer.

It's ready to go and the owner is highly motivated to sell this!

Extremely Profitable & Virus Resistant Automotive Repair/Quick Lube
Asking Price: $599,900. Cash Flow: $265,000
Established for 12 years this HIGHLY Confidential automotive repair business is SBA Qualified and ready to change hands!
Great time to purchase this business and here's why:

**The Small Business Administration (SBA) Debt Relief Program will pay the first 6 principal and interest payments on behalf of the borrower for SBA 7a loans.
**This payment is made as a subsidy and not a deferment, meaning there is no obligation for repayment.
**Eligible for all existing 7a loans and new 7a loans closing between March 27th and September 27th, 2020. Time is ticking on a possible once in a lifetime opportunity!

The seller has established and built this business the right way with outstanding customer service great fleet accounts within car dealerships, car rentals, and construction.
The building has 3 bays that are utilized for quick lube as well as offering a full line of auto repair.
People will always need their cars fixed so automotive repair is one industry that this virus can't affect.