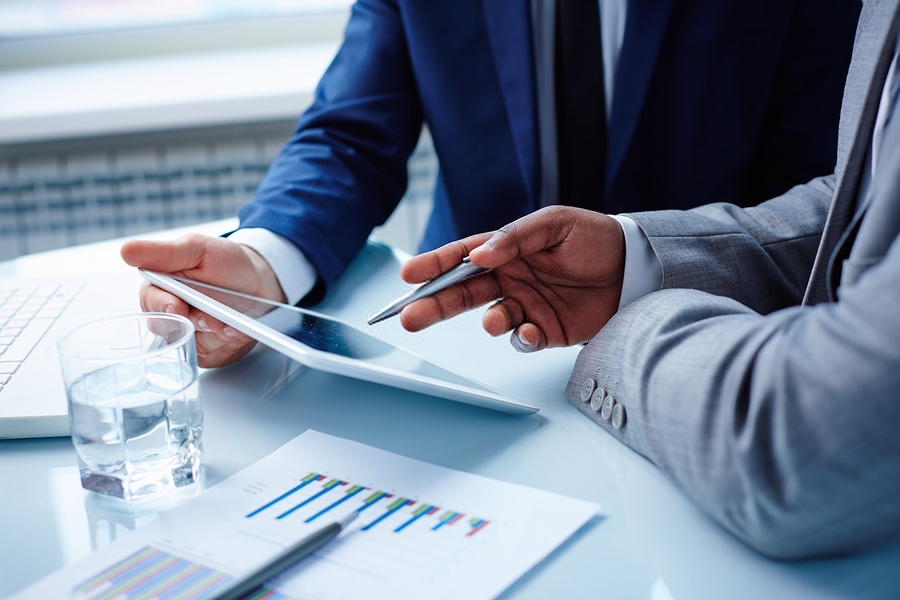 Considering Buying A Business?
TBB provides buyer representation to help clients find and purchase the businesses that meet their specifications. Typically, a buyer hires TBB to do the research and leg work to locate a business that is not advertised for sale but is nevertheless available and fits their needs. In other cases, a buyer has a specific business acquisition in mind and hires TBB to investigate the possibility of making a deal.
As a buyer's representative, the TBB team may also know of "pocket listings" that meet the purchaser's criteria. A pocket listing is a business that is for sale but has not been advertised via the typical channels. This helps protect sellers who want to keep a sale confidential until an agreement is in hand.
When TBB represents buyers, it not only works to find the businesses that clients are seeking but also negotiates on the clients' behalf once they decide to move forward. The brokers at TBB are experts in business properties and utilize the most up-to-date research tools available. They look at market trends on both a local and national scale to determine whether a business is a promising investment for their clients.
Familiarity with the Arizona area business community is a distinct advantage for buyer representatives whose clients are local. The TBB team knows the area and has worked with business owners within many diverse industries. TBB's associations with other brokerage firms in the region provide insider information that often translates into a competitive edge.
When it comes down to closing a deal, buyer representation is critical. TBB works hard to procure each business property at the best price and most accommodating terms for its clients. When purchasers have no buyer representation, the seller's agent may take advantage of their limited experience, and this raises the price of the acquisition.
TBB has an exemplary record of success in representing buyers.
Working with a brokerage firm that is tuned into the local business scene is invaluable in such situations. Securing buyer representation from TBB is the smartest move a buyer can make in the search for the ideal acquisition.
What you Need To Know:
• Buying a business really is a complicated process, especially if you never bought a business before. You need to start with finding the right opportunity among hundreds or thousands of businesses for sale, then evaluate which business opportunity represents the best fit for you, and how well it fits your life goals.
• After finding the potential business you need to ask the seller or agent the right questions to validate your choice which is something we will assist you with. If you like the business and feel that it might be the one, move forward with presenting the offer. There are many different types of ways to structure an offer. How much an offer should you present? What contingencies and conditions do you include in order to protect your interests?
• After a successfully negotiated contract you will then have a due diligence period. This is probably the most important step in the business buying process. You will be validating information provided to you by the seller and confirming your decision to buy. There's no standard routine for due diligence; it all depends on the specific situation of any particular business. It may include inspection of financial and operating documentation, tax returns, insurance policies and lease agreements. It may also involve going through, literally, boxes of sales receipts, invoices and purchase orders. Most companies do not have perfect records, and it may take substantial amount of time to sift through the records but it is very important to your success.
Looking to BUY a Phoenix Business?
Contact us at 602-460-6979 and we will discuss any issues you might have, and provide an evaluation of your firm's marketability in today's buyer climate. We will maintain strict confidentiality and not discuss your inquiry with anyone.