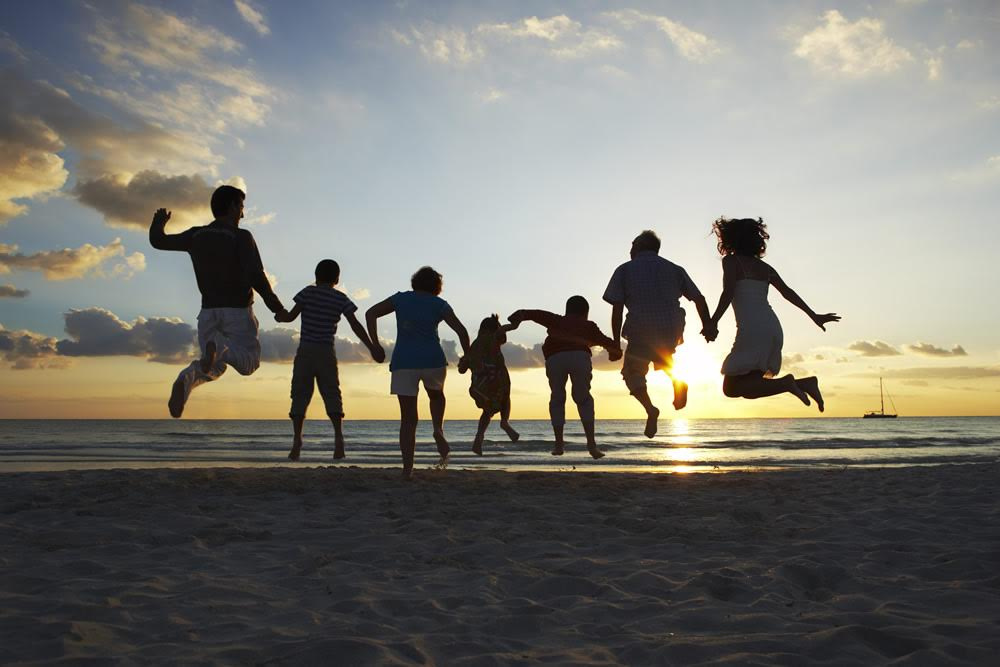 Sell your Phoenix Business with Transition Business Brokers!
We DON'T just list businesses, we transition Business Owners!
TBB ONLY represents business owners!
We use a streamlined and personalized Human approach!
We do not charge up-front fees or retainers; we ONLY get paid after a successful transaction is completed. Our interests are directly aligned with our sellers, and that's the way it should be.
We are the ONLY Business Brokerage in the state of Arizona that uses a unique marketing approach to prepare and present businesses for sale through multimedia and other models that help a buyer quickly and remotely become aware of the offering and how they may or may not be a good fit for the business without wasting our Seller's valuable time!
Our Five Standards of Excellence to Our Valued Sellers!
• We commit to maximize the Value and Sales Price of your business.
• We commit to work diligently to sell your business "Quickly and Quietly."
• We commit to get you the most qualified buyers.
• We commit to Keep you updated during the entire process.
• We commit to maintaining the highest level of confidentiality to protect you.
Plan your Exit Strategy NOW well in advance.
Are you considering the sale of your Arizona Company in the near future?
Don't wait to prepare for your sale!

The value of most businesses can be increased through some fairly easy steps. Also by making these adjustments to prepare your company for sale, the process will go quickly and smoothly. It is best to start preparing your company for sale at least 1-2 months before presenting it to buyers.
We've learned over the years that "buyers are much better at buying businesses than sellers are at selling businesses". So YOU need to be prepared.

Contact us at 602-460-6979 and we will discuss any issues you might have, and provide an evaluation of your firm's marketability in today's buyer climate. We will maintain strict confidentiality and not discuss your inquiry with anyone.